If you're like me, you probably recognize the massive value of meditation...
But if you're also like me, at some point you've probably found yourself in the middle of meditation wondering:
"Am I doing this right?"
Or:
"Is this even working...?
You may have even found yourself more frustrated after meditation than before... because you just couldn't seem to shut off your overactive mind
I have 100% been there.
When I started my practice over a decade ago, it quickly became just another thing for me to feel guilty about when I didn't do it.

If pain (x) resistance (=) suffering, then I was literally suffering through the first few years of meditation if I am being totally honest...
But I seriously thought that's what it was about!
Like meditation was some kind of mentally (and physically) grueling rite of passage.
---
But despite all this, I knew there was definitely something I was gaining from meditation even if I couldn't put my finger on it at the time...
So I kept going deeper
Fast forward to today and I have sat in silence for hundreds of hours, given mindfulness lectures in medical schools and led hundreds of people in various forms of meditation...

And everything I've learned has gone into creating this new concept of meditation: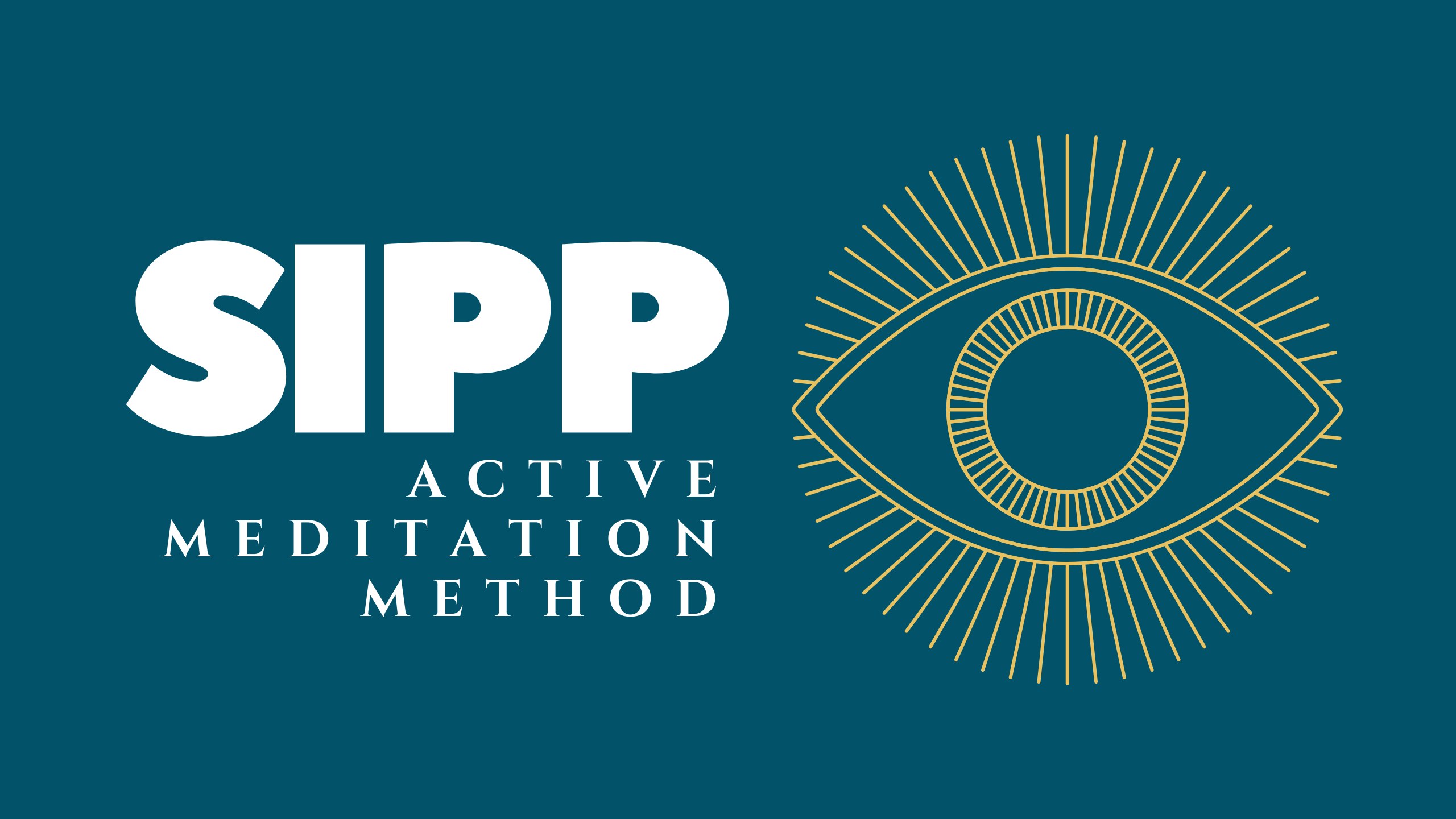 The core tenet of this method is this:

The brain is gonna think; that's just what it does, and you don't have to resist this natural process!
You can work with your beautifully active mind and learn about yourself, from yourself.

Less barking orders at yourself to "come back to the present moment" when thoughts inevitably surface, and more dancing with these thoughts like a martial artist in flow


---
You don't need to spend another minute sitting there trying not to think, or stand up and wonder if you even made any progress... ever again

You can quit resisting thoughts and start listening to your own wisdom.

---

This course is specifically engineered to disarm and calm your mind so you can enjoy your time spent in meditation, and purposefully harness it to:


Learn where you are unconsciously leaking energy and wasting time in your life to create more freedom and happiness


Make meaning out of thoughts and emotions so you can learn from these valuable cues (instead of resisting & repeating them)


Clearly identify your core values and align with them daily to live with confidence and authenticity (no more cognitive dissonance)


Define your ideal elevated emotions and start feeling more of them in your everyday life (it feels good to feel good).



And most importantly, create a purpose-driven life with peace and personal power


Sound too good to be true...? Here are a few testimonials that will speak for themselves: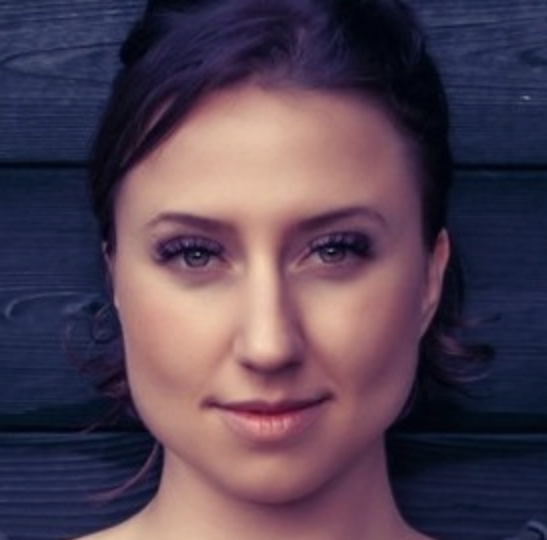 "Working with Joel has changed my life. His kindness, guidance, and encouragement are incredible."
- Eleanor Bramwell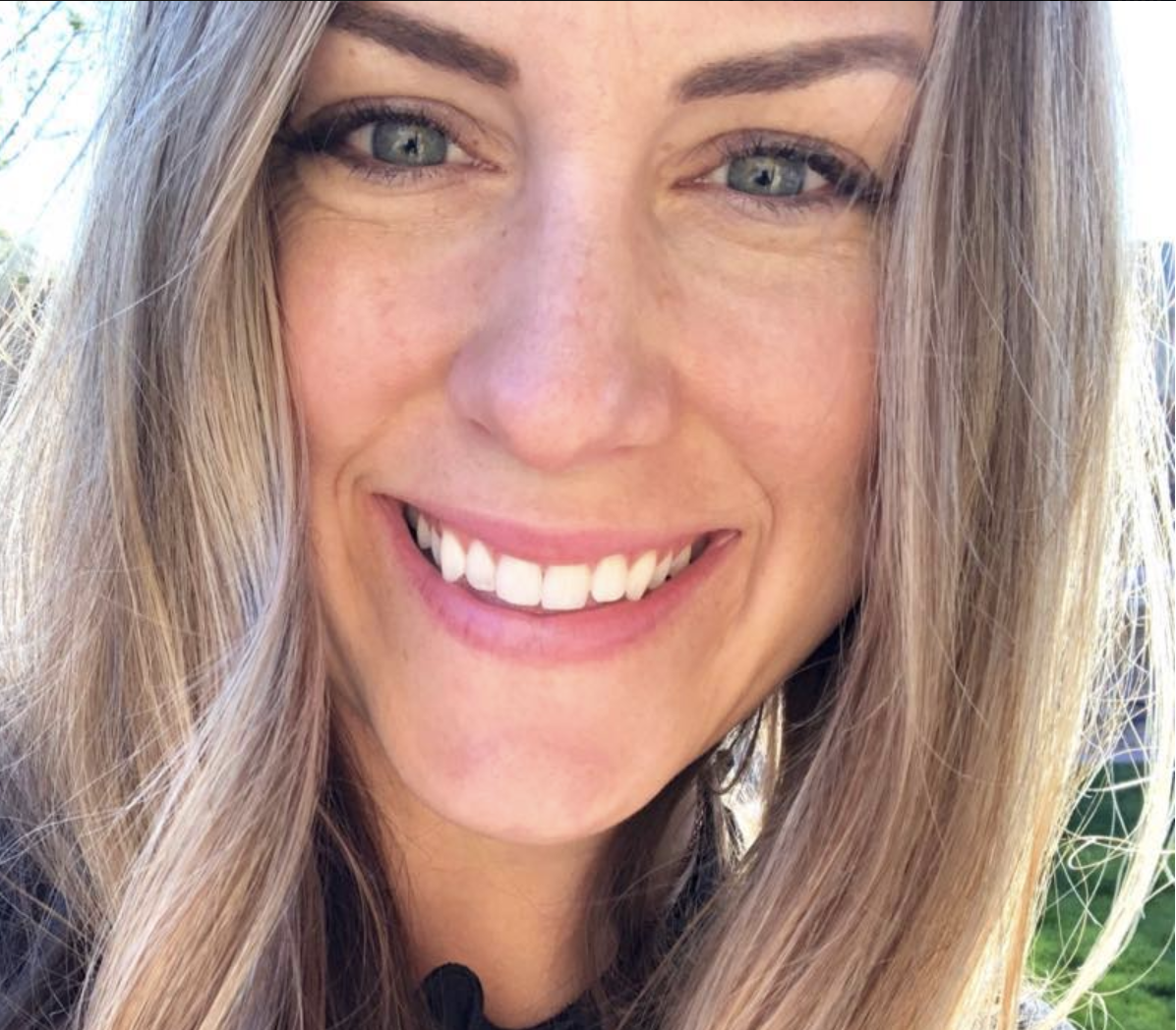 "I feel like a new woman! My mental clarity and motivation have gone through the roof. I wish I would have done this years ago!"
- Beth Hamilton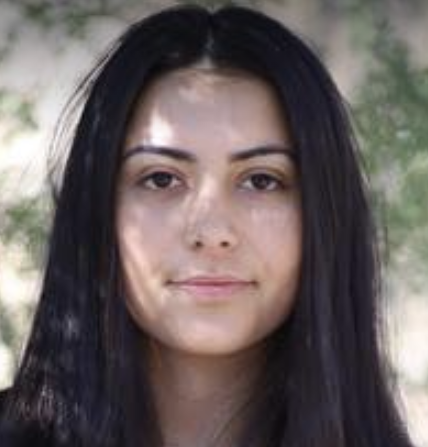 "I finally am able to give energy to the most important aspects of my life. I have shifted my mindset to fully believing in my healthy future and I have transformed how my thoughts manifest.
- Sheyda Vadipour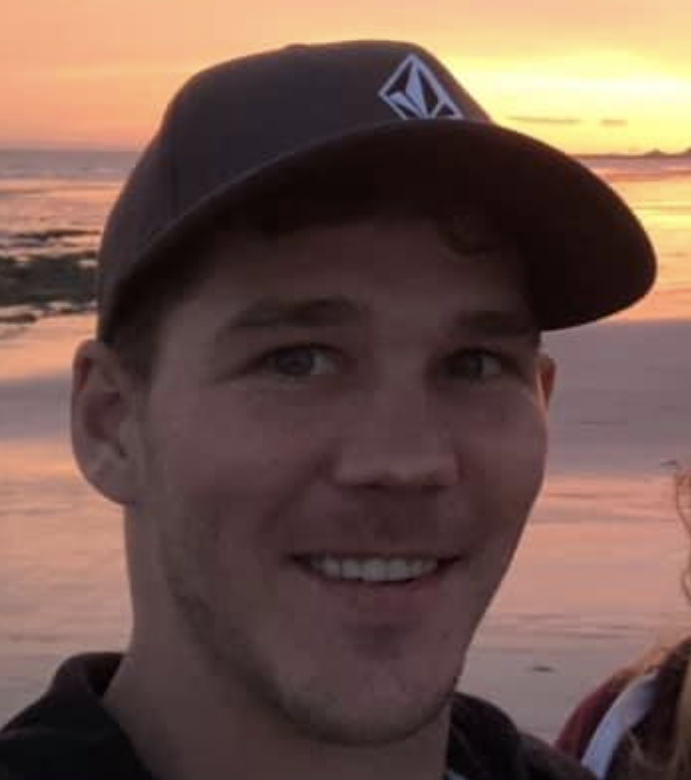 "My health and happiness are at an all time high as a result of following Joel's example and instruction."
- Zack De Francis
Here's what you'll be getting with this 10 day introductory course:
Video lesson outlining how

to use your mind as a tool in meditation using the SIPP Method ($199 Value)

Several video lessons outlining how to make meaning out of the most common thoughts that surface in meditation (i.e. challenging thoughts, ruminating about the past or worrying about the future, etc.) ($210 Value)
Video lesson on how to integrate your newfound self insight, self acceptance and personal power into your life with inspired action ($99 Value)
Guided 10 minute meditation you can download and play anytime, anywhere to achieve a peaceful & calm state (despite whatever is going on around you) ($25 Value)
Downloadable SIPP journal with writing prompts to clearly define your core values, elevated states, and objectively track your progress in the course ($25 Value)
*Bonus Video* Mindless robot morning routine: insights to streamline and simplify your morning and make your meditation all but automatic ($33 Value)

*Bonus Video: Breathing techniques to ease anxiety and change your state anytime (and make meditation easier) ($33 Value)
As you can see, this is a very comprehensive 10 day course with massive value (over $600)...
But it is impossible to put a price tag on how your life will change using this method.
---
And just to be totally transparent about my pricing:
I've routinely charged $300/hr for my coaching and my packages have sold for $5,000

Time and time again in my exit interviews with my clients & students
I've been told they would pay it again in a second.
---
I have never been asked to refund money.
---

With this SIPP introductory course, you will receive a concise collection of the very best, life-changing content I have taught to 100's of students and clients over the last decade...

---
For less than $10 per day.
You'll get to know me personally through this course, but here is a quick bit about me:
Your Instructor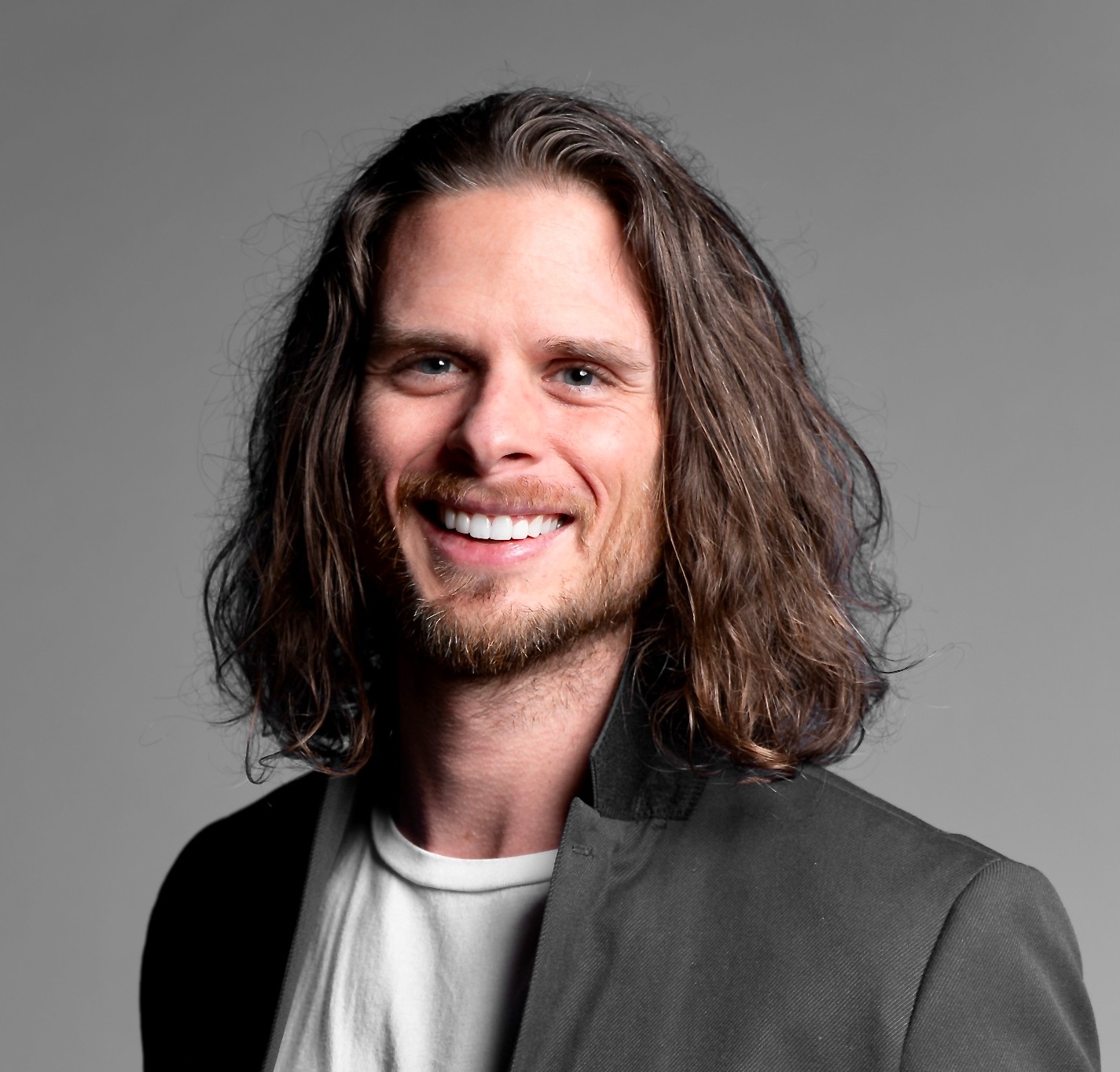 Joel is passionate about empowering others through self insight and inspired action. As a former heroin addict and alcoholic, Joel understands firsthand how to conquer self-limiting beliefs and behavior patterns to live with confidence and happiness. Joel has earned Bachelor's degrees in both Exercise & Wellness and Human Nutrition, and is a practicing Physician Assistant. He blends this training and years practicing medicine with his passionate study of Psychology, Neuroscience and Mindfulness to create an optimal approach to expansive living rooted in purpose and personal power.
Course Curriculum
Day 1:
Available in days
days after you enroll
Day 2:
Available in days
days after you enroll
Frequently Asked Questions
When does the course start and finish?
The course starts now and never ends! It is a completely self-paced online course - you decide when you start and when you finish.
How long do I have access to the course?
How does lifetime access sound? After enrolling, you have unlimited access to this course for as long as you like - across any and all devices you own.
What if I am unhappy with the course?
We would never want you to be unhappy! If you are have not benefiting from the course as I've promised, contact me in the first 30 days and I will give you a full refund.
How long does the actual meditation take each day?
The full meditation process will take under 20 minutes per day
How can I get support from you if I need it?
I am available via email, and typically answer all emails within 24 hours
This course is my baby, and I have put a whole lotta love into it...
I cannot wait to see you inside.